Being unique representative for Schmitz Cargobull in Dambovita County, VIO TRANSGRUP has a specialized service, with the availability of fast mobile intervention 24/24. Our specialized staff offers the following services: mechanics, electrical, tinsmith, ITP station, mobile workshop and car wash.
Your safety is the most important, which is why VIO TRANSGRUP prepered an entire team of specialists to ensure repair and maintenance work at the highest standards. The specialized trainings attended by our staff ensure the professionalism you need.
Periodic maintenance and general repairs.
Complex maintenance and repairs of the engines, air and braking systems, electrical systems, traction axles, gearboxes, differentials.
Quick identification of spare parts required for service work.
Equipping vehicles at customer`s request with ADR3, PTO, air conditioning, cabin heaters.
Maintaining close collaboration connections at technical and distribution level with renowned manufacturers such as: WABCO, SAF, BPW, Mobil, Valvoline.
Complete wheel service (assembly, disassembly, balancing, regrooving, vulcanization).
Wheel geometry.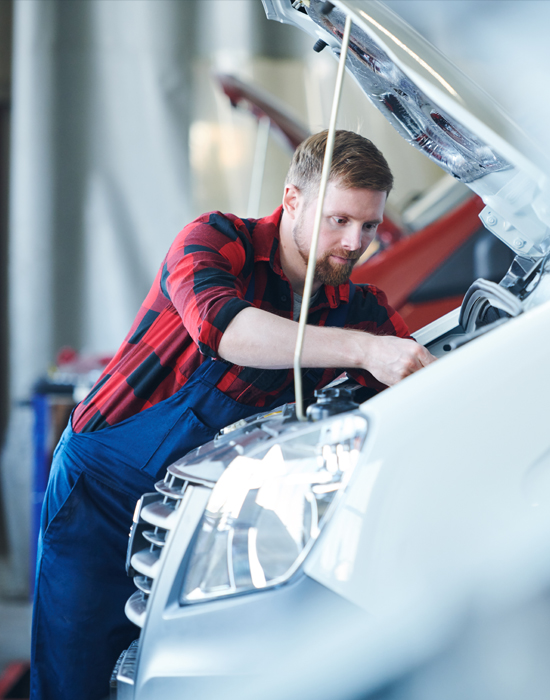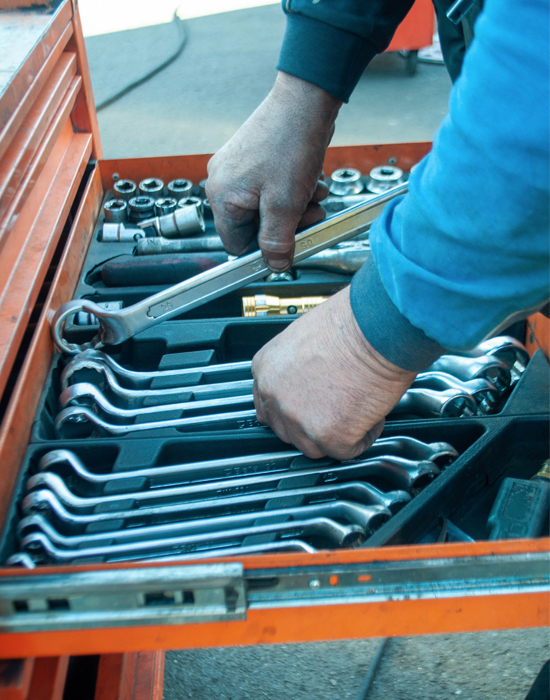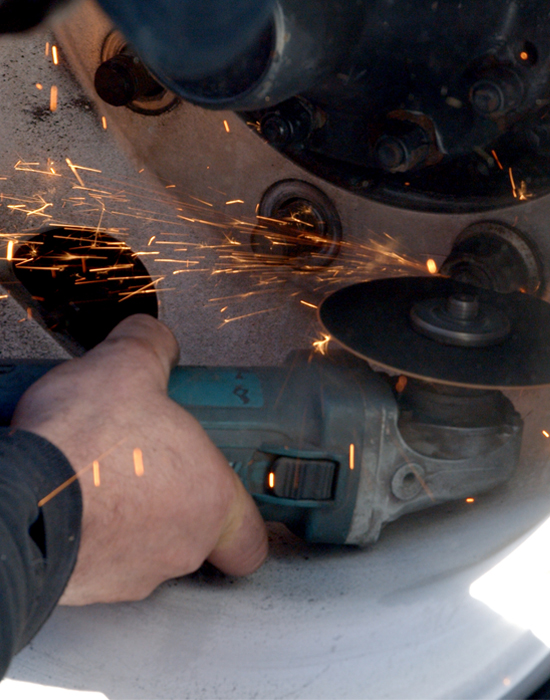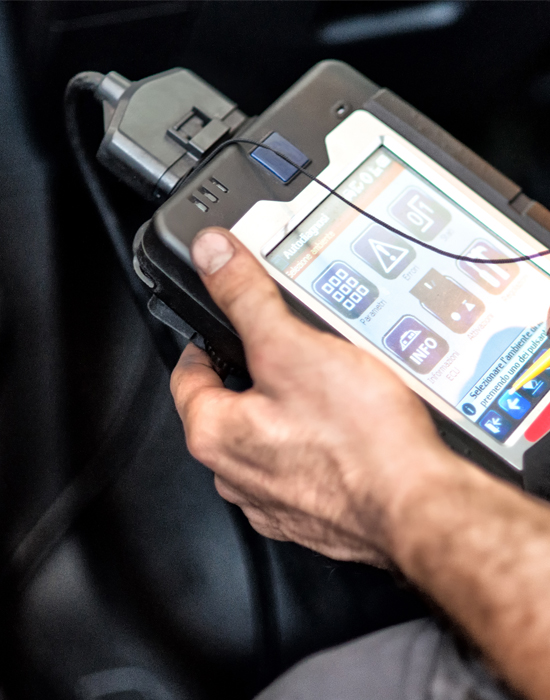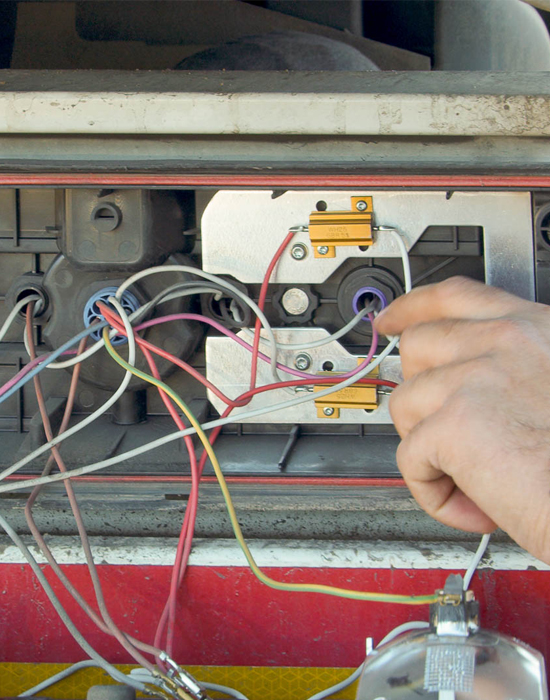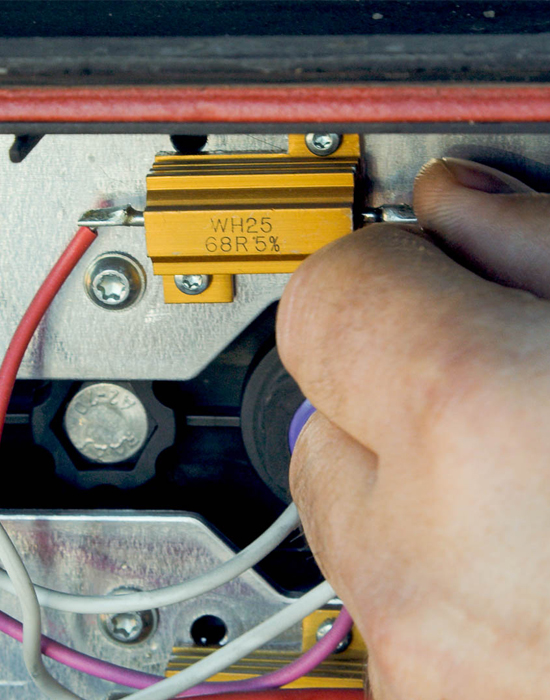 Our specialists provide advanced diagnostic procedures, parameterization and repair operations for electrical and electronic systems:
Diagnosis of electrical-electronic system.
ABS-ESB semi-trailer braking system diagnosis.
Assembly-repair of auxiliary heaters as well as equipping vehicles with GPS fleet management systems, etc.
Rapid diagnosis of faults with diagnosis equipment for all systems.
Diagnosis of ECAS, EGAS systems, electronic acceleration, power take-off speed setting as well as ABS and EBS system investigation.
Diagnostics with WABCO equipment and repair of trailers and semi-trailers equipped with ABS and EBS.
Lighting system check and repair.

We perform complex repairs of tinsmithing for commercial vehicles and semi-trailer structures (shutters, sleepers, pillars, doors, anti-bike bars, rear bumpers, etc).

Our specialists carry out their activity using the most modern working methods (both from a technical point of view and from an economic and ecological point of view).

The preparation for painting is done in special places, equipped with filters and suction installations.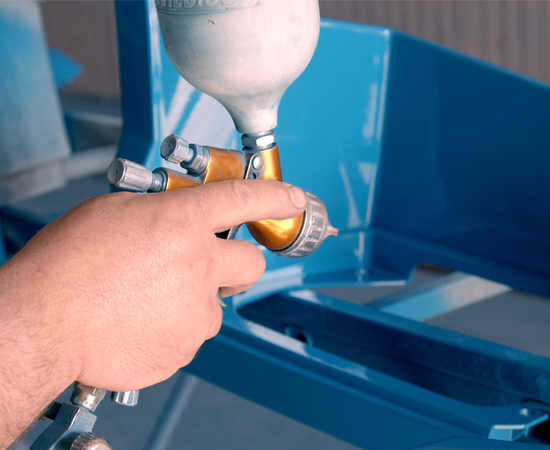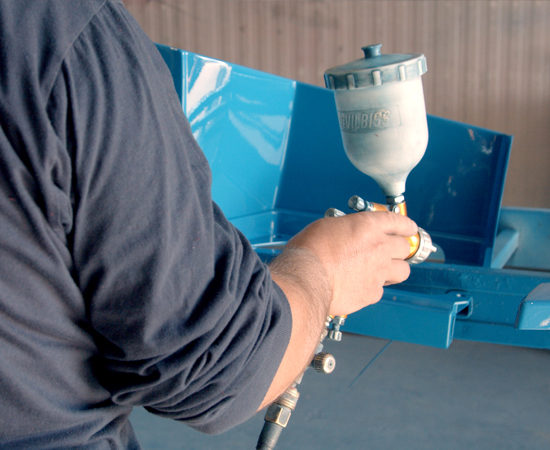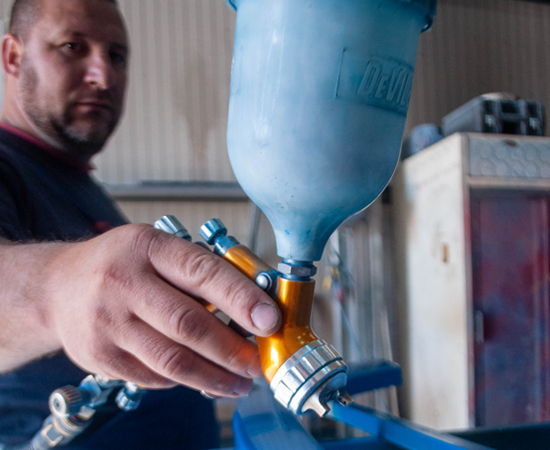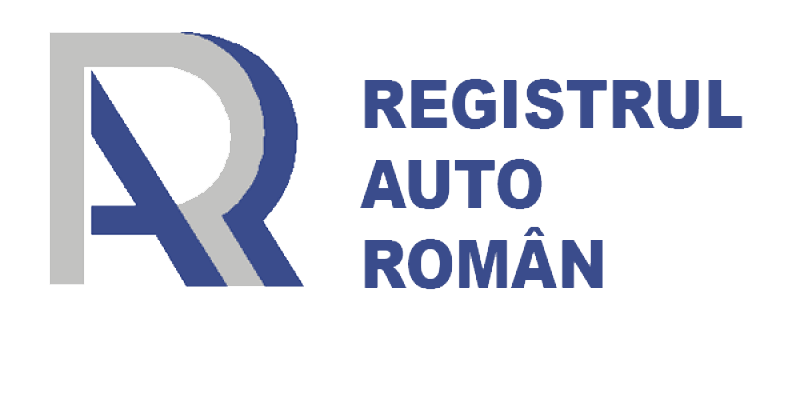 Complementing the services performed by VIO TRANSGRUP, the PTI type of works are made on a modern stand for checking the brakes, the steering system and the gas emissions. The line for annual technical checks can also detect existing gaps in the steering system as well as malfunction in the lighting system.
Because we know that "time is money", we are with you to ensure the mobility you need, in the shortest time.

No matter what type of problem you encounter when you are on the road, VIO TRANSGRUP answers you and takes care of repairing your vehicle.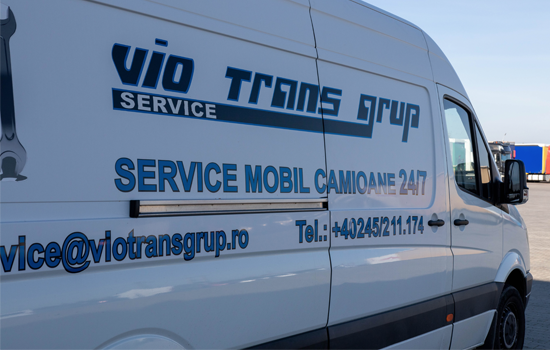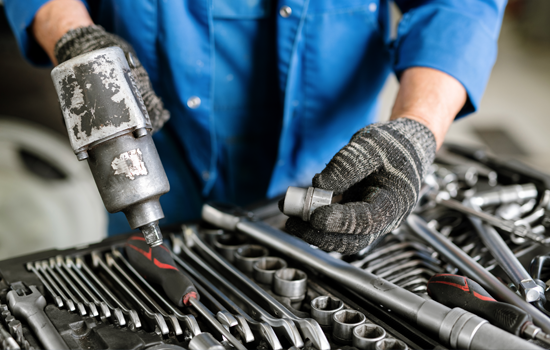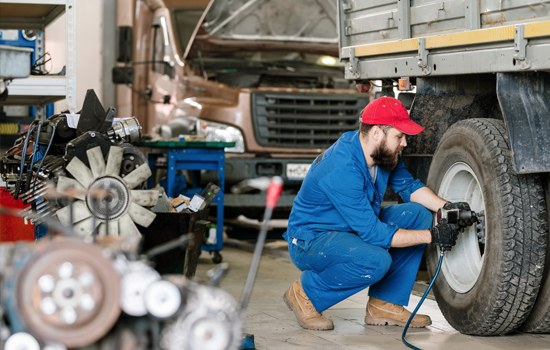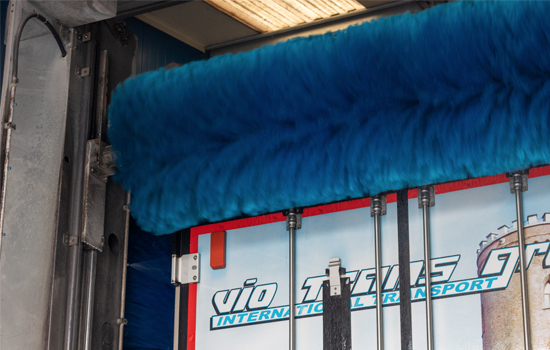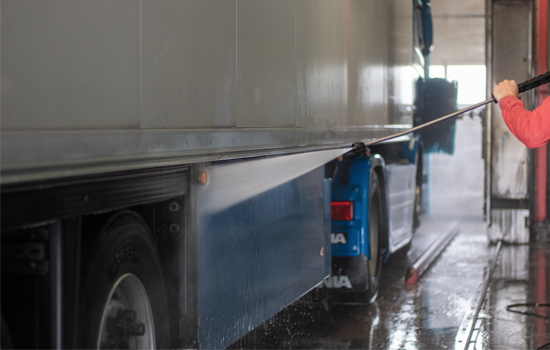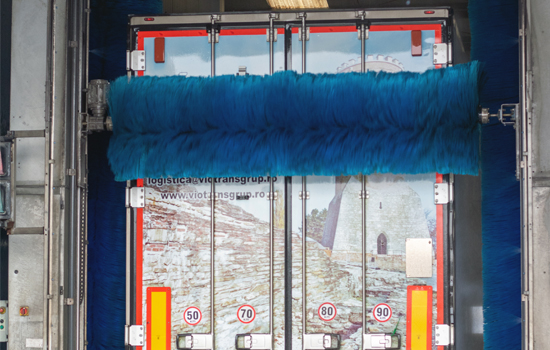 Because quality is important to us, cleanliness and rigor mean quality. VIO TRANSGRUP offers you a professional washing service for any kind of vehicle.