The people behind VIO TRANSGRUP
Our team
IT & Security Coordinator
Codruț Munteanu, 37 ani
Economist, with vast experience in the field of security transport and with an analytical thinking, he is the craftsman of the reporting systems indispensable in the managerial decisions.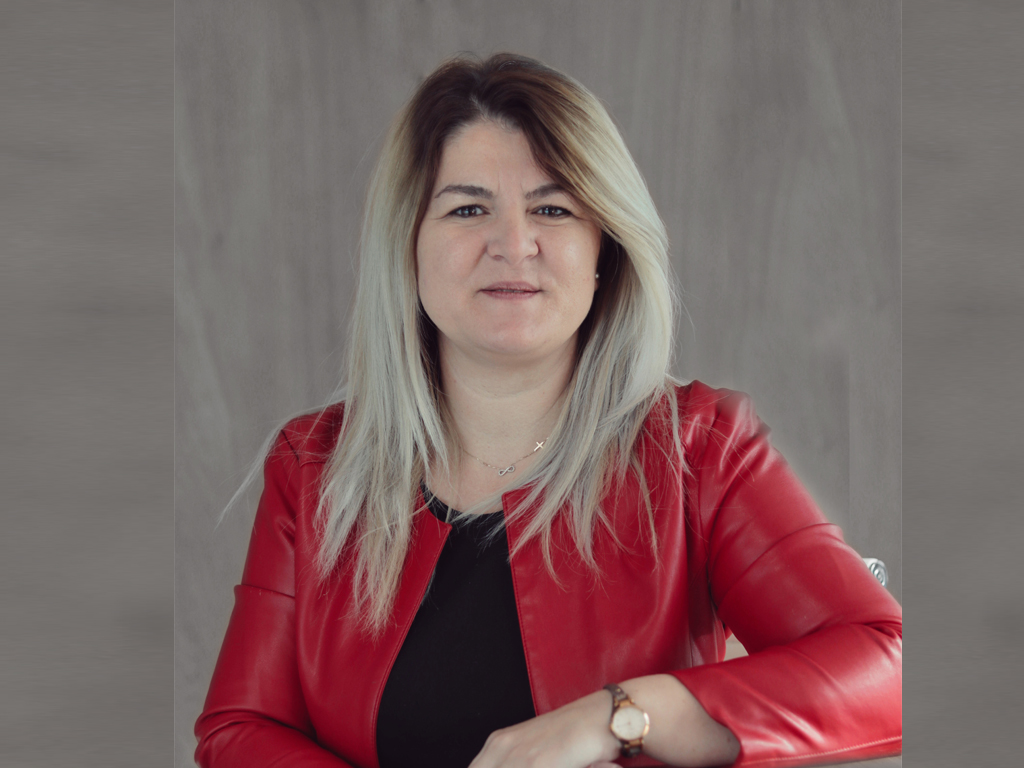 Legal Counselor
Cristina Ristea, 41 ani
An experienced lawyer in the field of transport, she is the person who coordinates the financial-administrative department and approves the commercial partnerships and pursues the recovery of receivables, being also one of the main opinion formers regarding the company's development policies.
Quality Manager and Internal Audit
Cătălina Andrei, 43 ani
The experience in the organizational administrative field and of the quality standards makes Catalina one of the managers with the greatest experience in the implementation of procedures and strategies, being at the same time the main inductor of personnel and trainer on the various activity fields of the company. Collaborates closely with senior management in decision-making, outlining personnel policies and in rigorous organization of departments.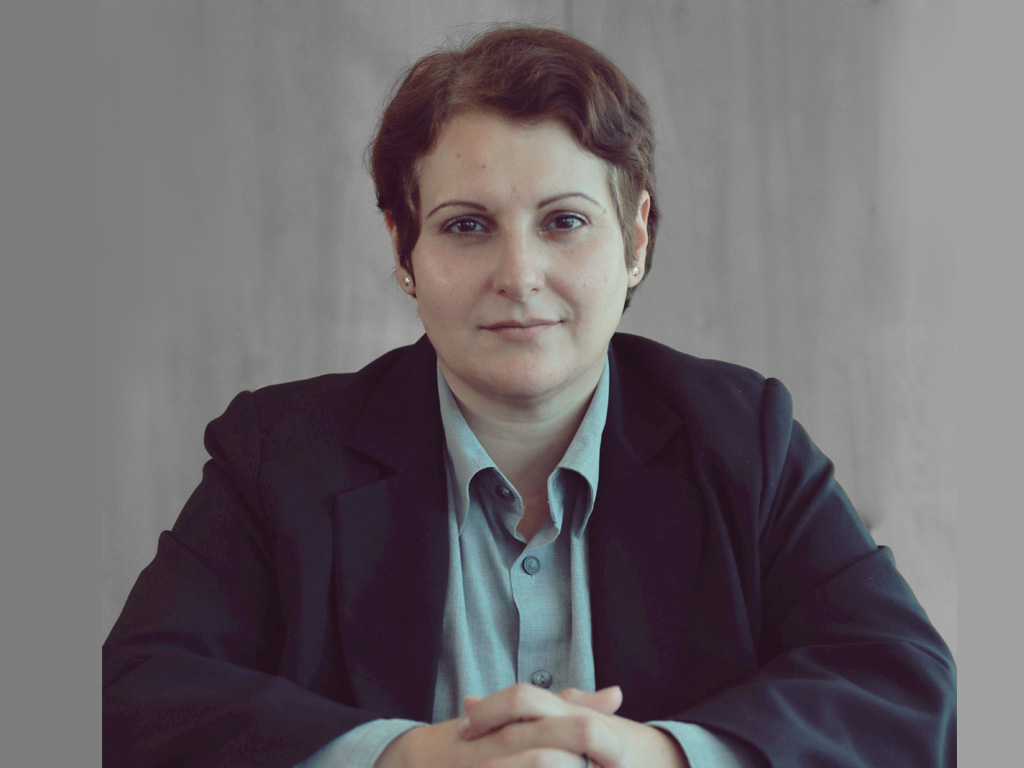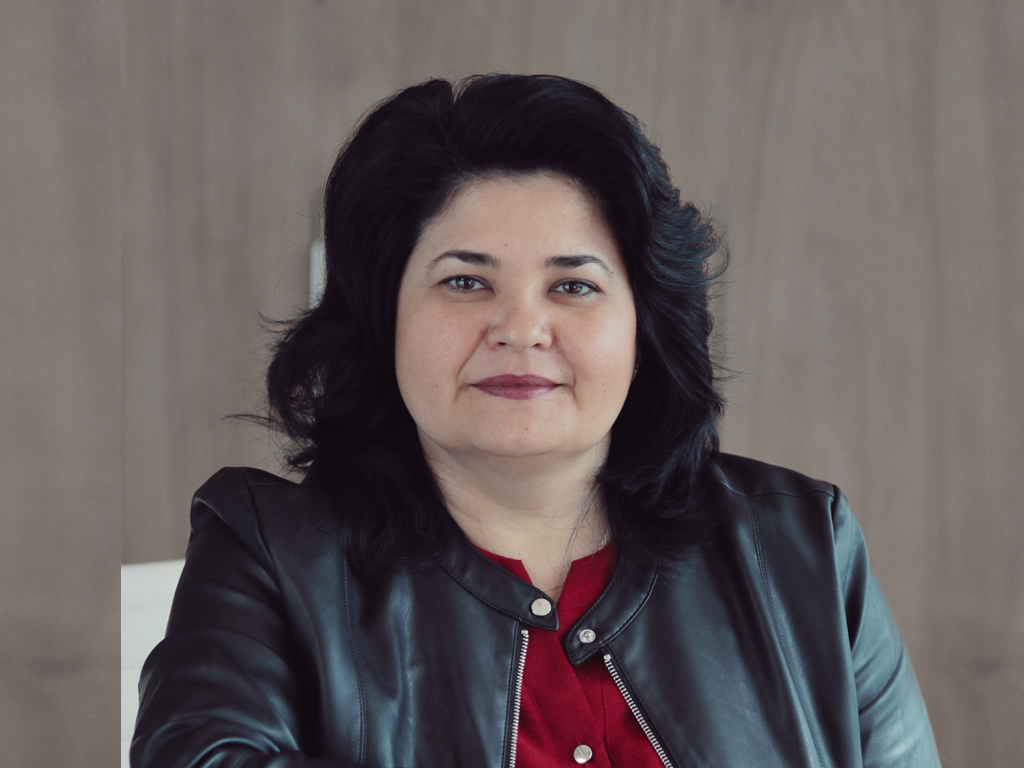 Chief Accountant
Nicoleta Gruianu, 46 ani
An economist with extensive experience, she is the main factor of coordination and financial-accounting reporting, being also the main supervisor of the company's economic policy through permanent reporting and evaluation of resources and by laying out and permanently adjusting the P&L table.
HR Manager
Ionel Albu, 43 ani
Caring for human resources, the company's main resource, makes the HR manager one of the most important people in the company. Staff encouragement policies and outstanding skills in conflict management are his main assets.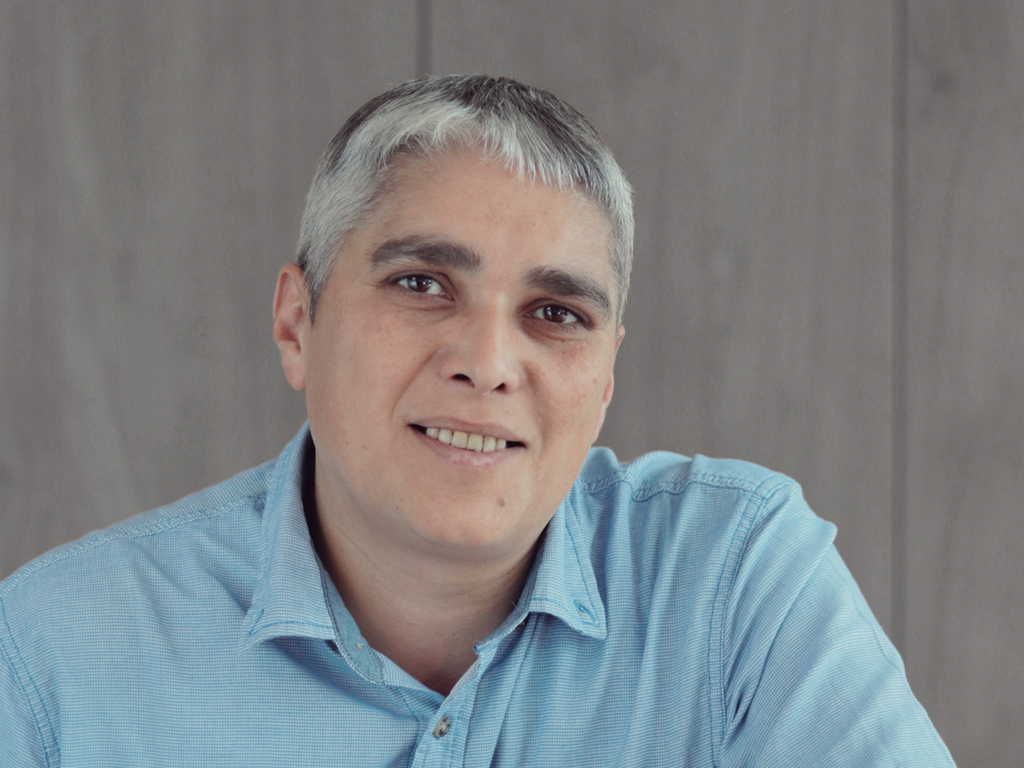 Operational Department Managers
Manageri departament operațional
Controlled Temperature Division Manager
Alina Maria – 36 ani
Southern Division Manager
Petruța Marmandiu – 37 ani
Western division manager
Ioana Neagu – 32 ani
Miscellaneous Northern Division Manager
Ștefan Pană – 45 ani
Internal division manager
Mădălina Sokol – 36 ani
The engine and heart of the company is constituted by the logistics-operational department, which makes customer satisfaction paramount and finding relevant solutions on-time to be the operational policy in VIO TRANSGRUP.

Pursuing the company's development objectives and intertwining them with our clients' priorities makes the operational department the main factor of progress and also the department with the most delicate activity, as delicate as the mission of an artist who came to delight the spirits and treat realities by putting them on stage on a daily basis.
Be part of our team
Do you want to be part of the action? Send us your CV
We are always looking for the best candidates. Do you think you can be part of OUR TEAM ? Send us your contact details at: hr@viotransgrup.ro or send the CV together with a letter of intent and you'll be contacted to join VIO TRANSGRUP team.